Plan your vacation
We'll Elevate Your Experience
Discover the new way of traveling that is giving the word vacation a new meaning and turning it into a lifestyle. Travel as many times as you want, choose when and where to go and make the beach your home away from home. Grant your family magical experiences and treasure unforgettable moments on the golden beaches of Riviera Nayarit with Inovation Travel.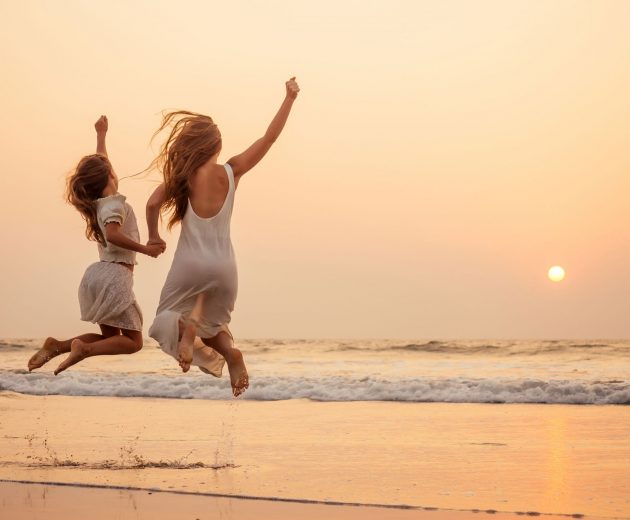 Meet our family
Marival Resorts
Marival's Adults-Only Collection
Armony
DISCOVER
Amazing Destinations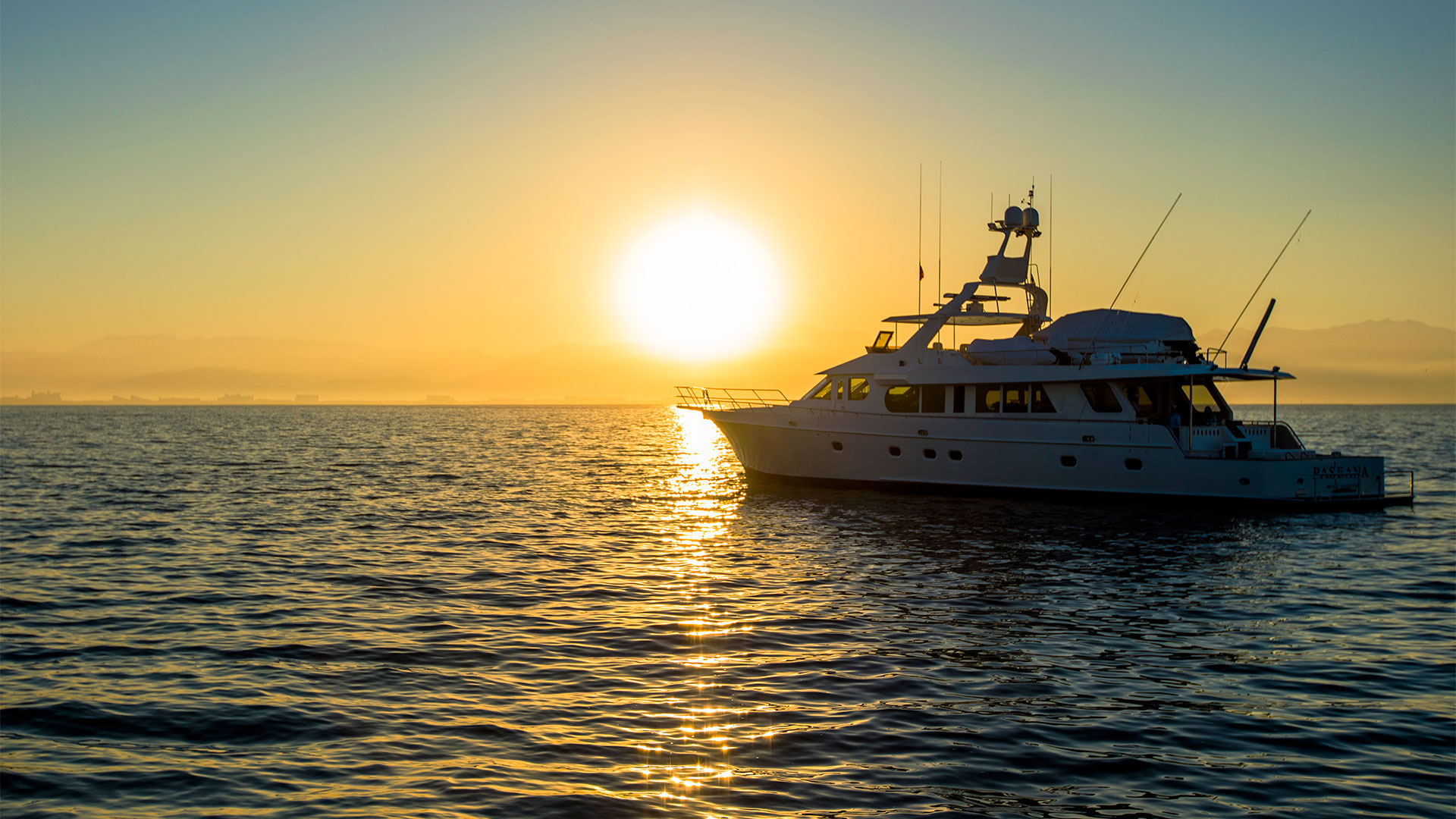 Riviera Nayarit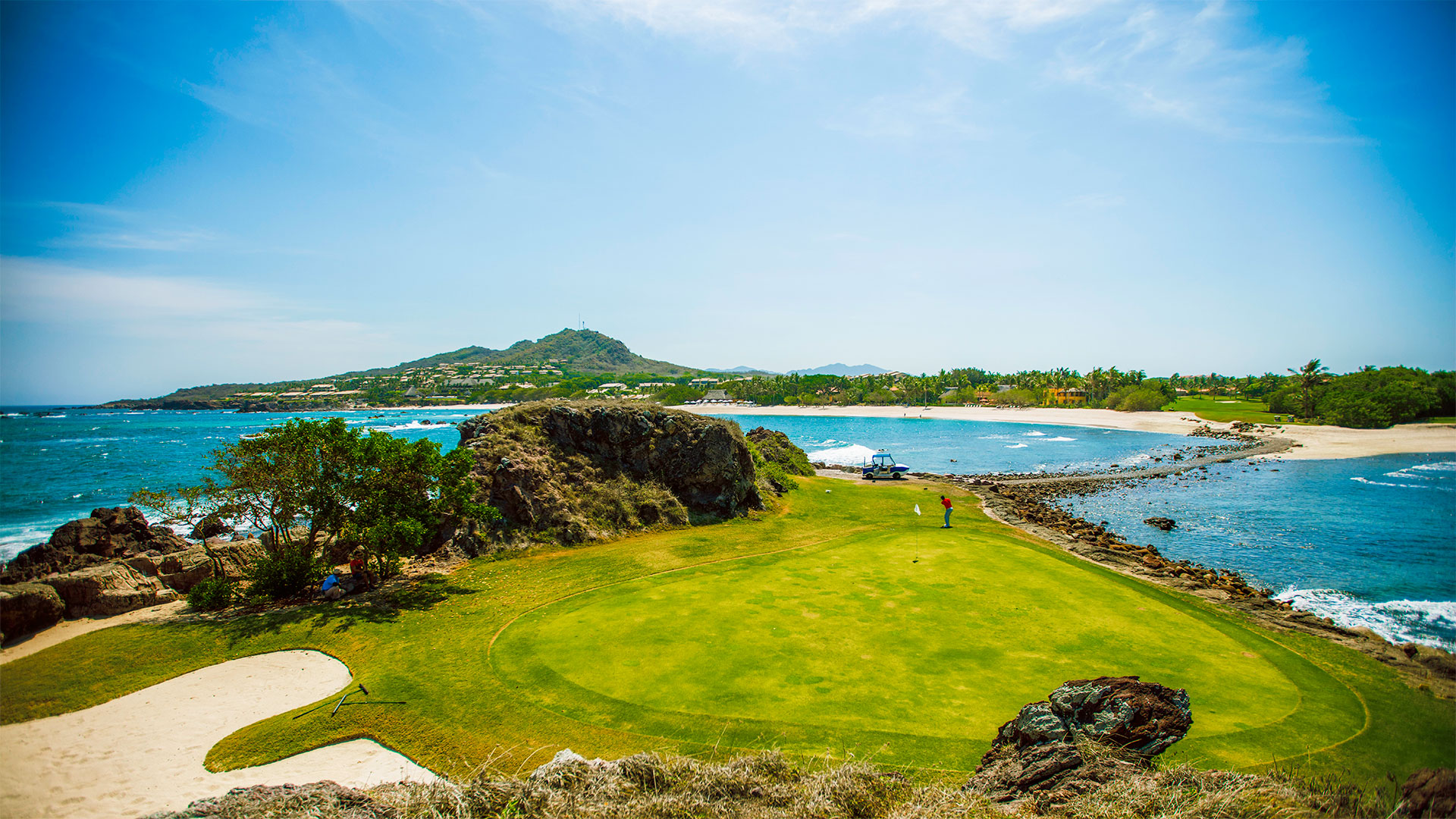 Punta de Mita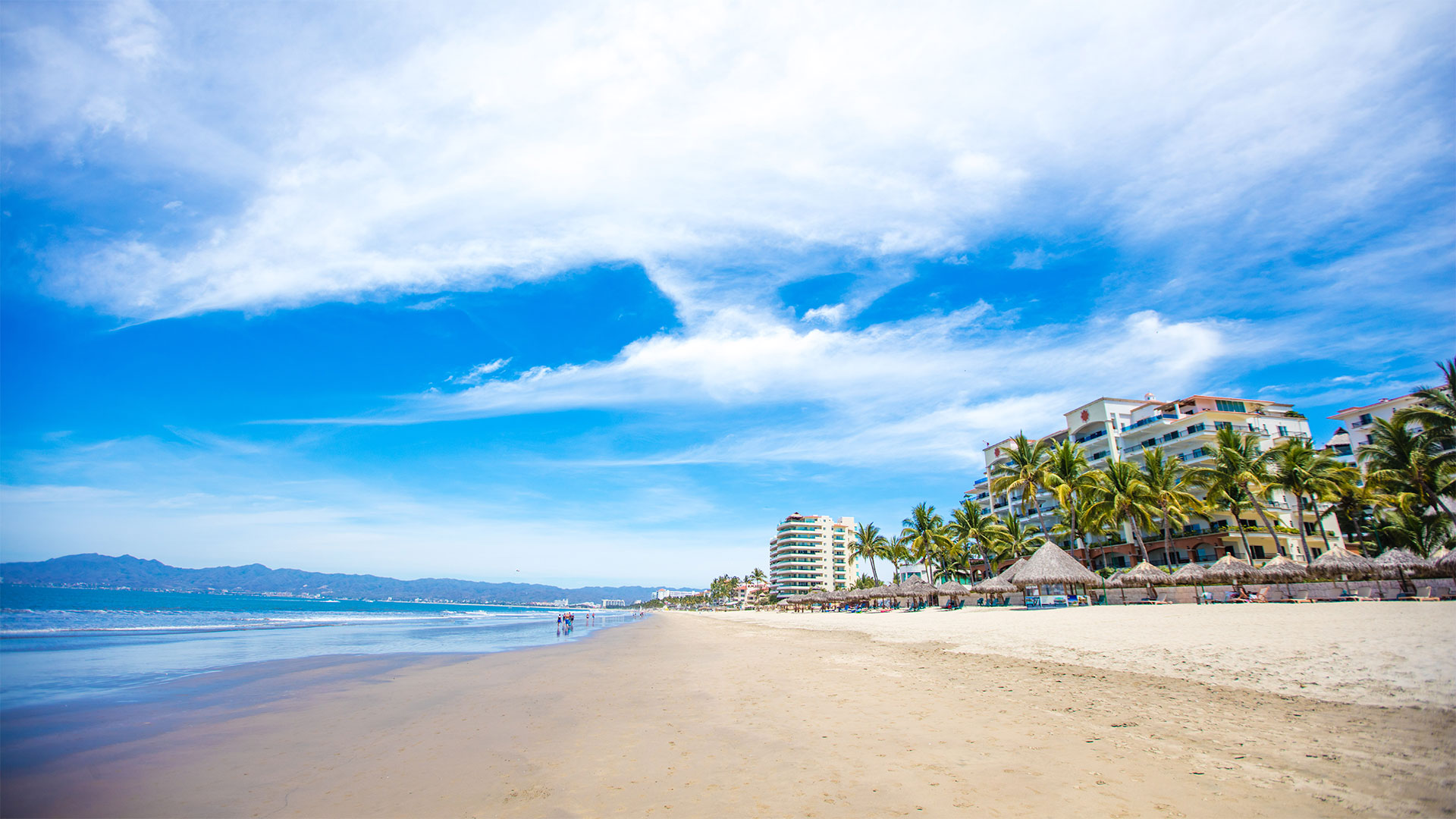 Nuevo Vallarta
testimonials
What Customer Say
Simply amazing!
"Gold sand beaches, the blue sea and a beautiful resort with exclusive benefits transformed our vacation into an unforgettable one."
Excellent hotel
"The staff certainly makes us feel at home and we really have the feeling that they've known us for years."
First class!
"We loved all the available activities, the delicious meals, the first-class service… We are definitely looking forward to going back!"